Reins
The reins are one of the most important elements when riding. No matter what style you ride or what events you do you will need reins. They are what allows you to steer your horse in the direction you need to go. Many sports use leg pressure but you will still need to have control over the horses head.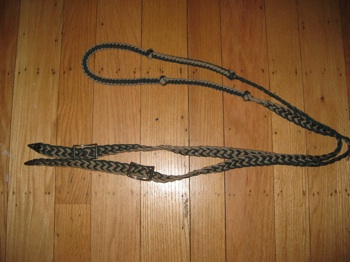 Reins are made to match the sport. You can find many different reins that were made for the type of riding you do. Whether you jump, race, or rope you can find the right reins for it.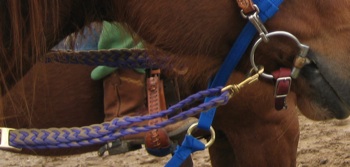 The reins attach to the bit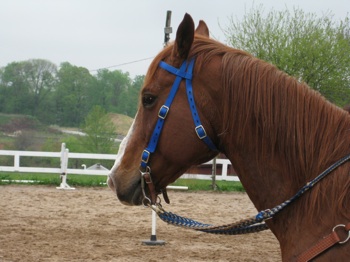 Jack and my barrel racing reins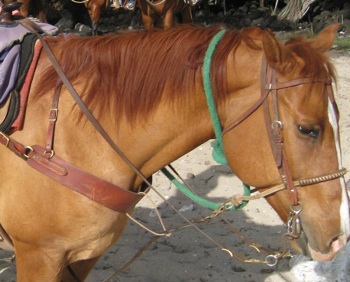 These are longer reins that can be used for trail riding.
Back to Tack and Supplies list