Blaze
A "blaze" is a wide white area that runs along the bridge of the nose.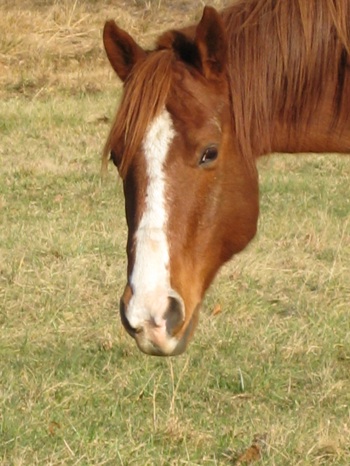 My horse Quarter Horse Jack has a blaze
.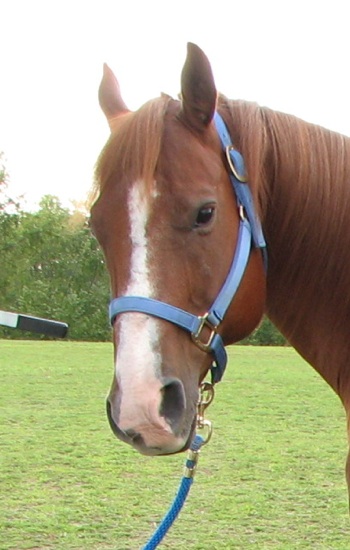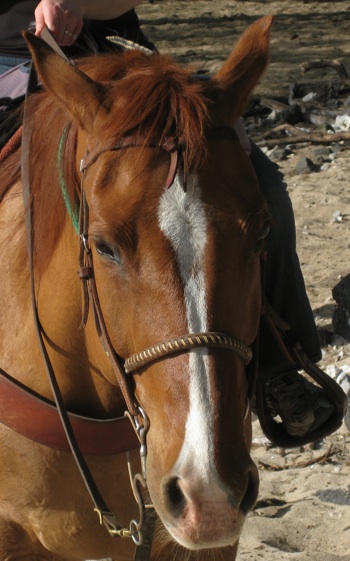 This horse has a blaze and is from a stable in Mekena, Maui Hawaii.
_______________________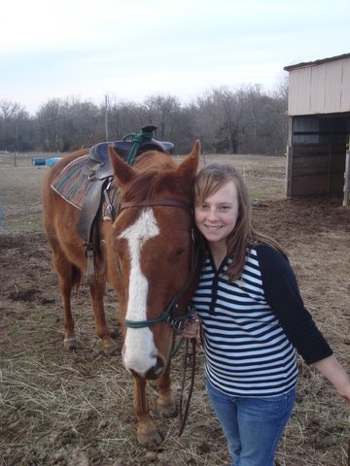 Hannah and her horse Humbre. He is a sorrel Quarter Horse with a blaze.
Horse Colors and Markings | Horse Breeds