Helmets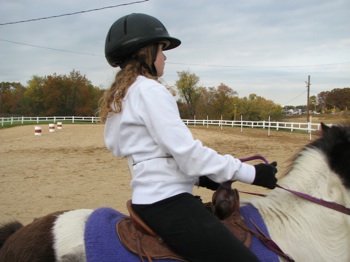 Horseback riding is a very dangerous sport, to protect yourself from injury your should always wear a helmet. If you fall your helemt can be what stands between whether you can walk away from the fall or have to be cared away.
Read about my story and why you should always have your helmet on when you ride.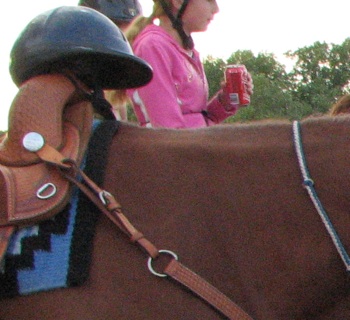 You can alway remove the helmet and place it on your saddle horn when not riding.