2 Weeks Old
See 2 week Old Photos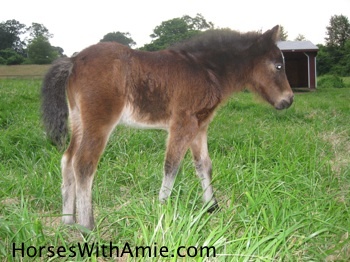 Budweiser is now 2 weeks old!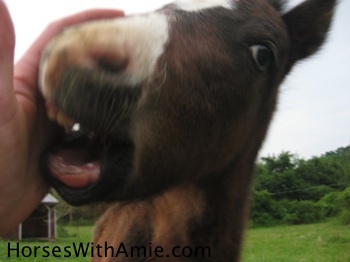 His teeth are growing in and he has started nibbling on grass and weeds. He will even eat his mothers horse poop! Ew Budweiser!
Lil Bud has also started nibbling on our hands and clothes.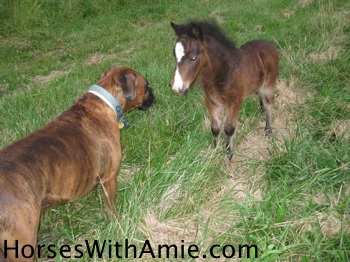 Bruno enjoys playing with Lil Bud and Lil Bud likes to chase Bruno around the field!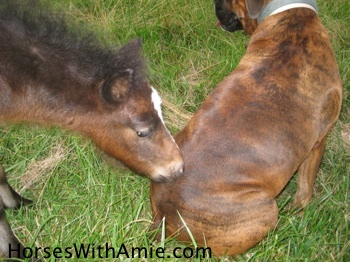 ______________________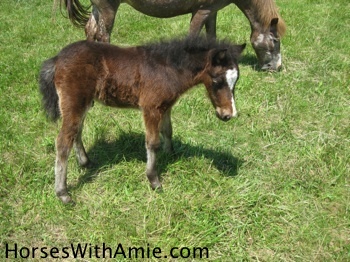 Budweiser at 18 days old (2 weeks and 4 days)
Budweiser has now started teething! He is chewing on everything. They are in enough that he can chew leaves and some grass. Or Budweiser will try and chew on my hand like in the video below!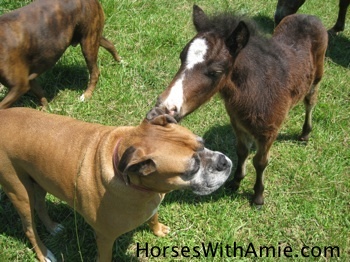 Allie our other Boxer, met Budweiser and they get alone great!
Budweiser and Allie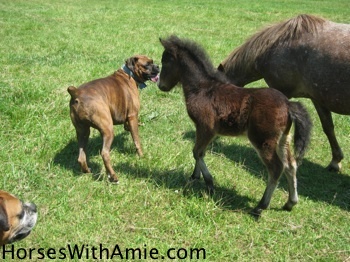 Bud loves playing with Bruno!
The dogs may enjoy playing with Budweiser but Munchkin doesn't! Watch the video above and see how Cupcake(Bud's Mother) stops Munchkin from getting too rough when Budweiser tries to play!
Bud enjoys being with the Dogs and since he is teething he started biting on Allie's ear! Silly Budweiser!
Bruno started chasing Bud again, but Cupcake(Buds Mom) stopped him when he got to carried away.
Neither Bruno or Budweiser were hurt, Cupcake just got in between Bruno and Bud. Bruno stopped and walked away.
Lil Buds Home Page | Photo Gallery | Updates on Lil Bud | More 2 Week Old Videos