Third Month
See Third Month Photos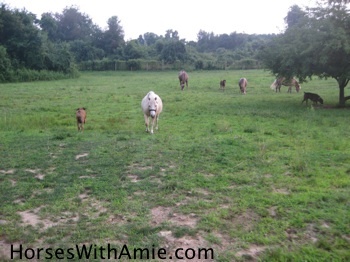 Budweiser's Herd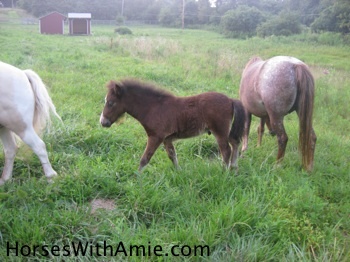 Budweiser keep getting bigger as each month passes. Soon he willl be as tall as his herd mate Munchkin! One day he will each the height if his mother too.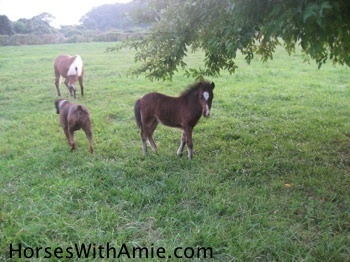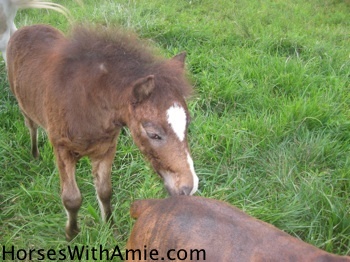 Bud playing with Bruno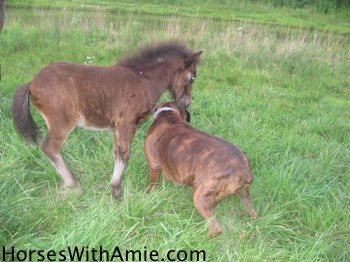 Bud is already taller than Bruno!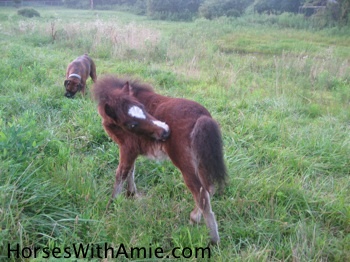 Budweiser and the other ponies have moved back into there original field so that my horses could move back in, so updates wont may not come every month now. I will still try and see Bud as much as i can but i may not have as many photos.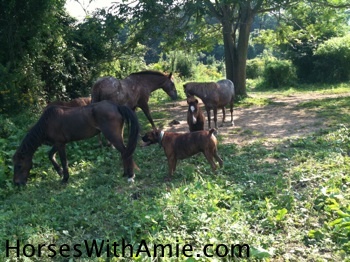 Bruno's last visit!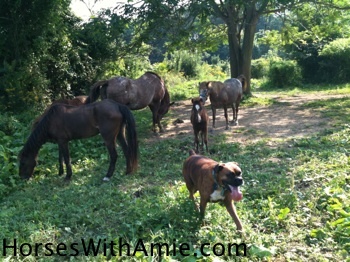 Lil Buds Home Page | Photo Gallery | Updates on Lil Bud